Our Advisory Board is a body of four experienced external experts that will monitor ADLAB PRO's advances and quality, providing crucial input for its success. The designated members come both from academia and the professional world, and they will be an important component of the project's growth and success.
---
Bernd Benecke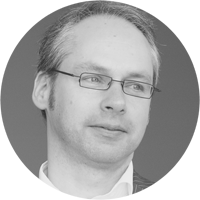 Bernd Benecke is the head of Audio-Description at public broadcaster Bayerischer Rundfunk in Munich – one of Germanys main producers of Audio Description for TV, DVD and cinema. Bernd Benecke started with Audio Description in 1989 when the first movie was described in Germany. He worked as an Audio Description author and narrator for movie distributors, different TV-stations and since 1997 for Bayerischer Rundfunk, where he built up the AD department. Today he mainly trains the authors, revises Audio Descriptions and directs the narrating and sound mixing process. He is one of the authors of the German Audio Description guidelines and headed workshops in countries around the world (Spain, Portugal, South Africa, Brazil). Bernd Benecke holds a PhD in Translation Studies from Saarland University in Germany, his thesis was on "Audio Description as partial translation", an English summary is available for free through http://www.benecke.info.
---
Eveline Ferwerda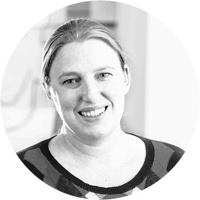 Eveline Ferwerda is a project manager for Bartiméus Sonneheerdt, a Netherlands-based NGO which focuses on furthering social participation and inclusion of people who are blind or partially sighted. With her background in the cinema industry, Eveline strives to incorporate people with various visual limitations into the cinematic experience to the fullest extent possible. Eveline studied Media Management at the University of the Arts in Utrecht, obtaining a Bachelor of Arts degree, and in 2009 she received her Master's degree in Management in Media from The Open University in Milton Keynes. Since then, Eveline has participated in numerous cinematic projects for various companies, including the Dutch Exhibitors' Association, Eye Film Institute, Cinema Digitaal and MACCS International. Her current work for Bartiméus Sonneheerdt allows her to unite her passion for cinema with her objective of helping people. Her most recent project is the introduction of an international platform, which offers audio description for online videos found on YouTube and Vimeo.
---
Loretta Secchi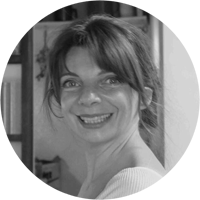 Loretta Secchi is head curator of the Tactile Museum "Anteros" in Bologna. She also gives specific seminars in Special Pedagogy of the Arts at the University "Alma Mater Studiorum" in Bologna and for Italian museums. Her studies concerning psychology of perception applied to pedagogy of the arts and the visually impaired, have been adopted in Italy and abroad, i.e. Japan (Yokosuka and Tokyo), and introduced in Finland (Helsinki), Germany (Stuttgard and Marburg), Austria (Wien), Russia (Moscow), Spain (Madrid) and Canada (Toronto).  Her research in tactile perception of the aesthetic value in pictorial works of art for the partially sighted and blind, have been fully translated in Japanese and adopted at N.I.S.E. – The National Institute of Special Education (Yokosuka, Japan).
---
Agnieszka Szarkowska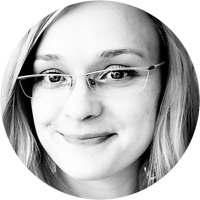 Agnieszka Szarkowska is currently Research Fellow at the Centre for Translation Studies, University College London (2016-2018). Since 2007, she has also been Assistant Professor in the Institute of Applied Linguistics, University of Warsaw. She is the founder and head of the Audiovisual Translation Lab (AVT Lab, http://www.avt.ils.uw.edu.pl) and specializes in audiovisual translation, especially subtitling for the deaf and hard of hearing and audio description. She is a member of European Association for Studies in Screen Translation (ESIST), European Society for Translation Studies (EST) and an honorary member of the Polish Audiovisual Translators Association (STAW).
---
Joel Snyder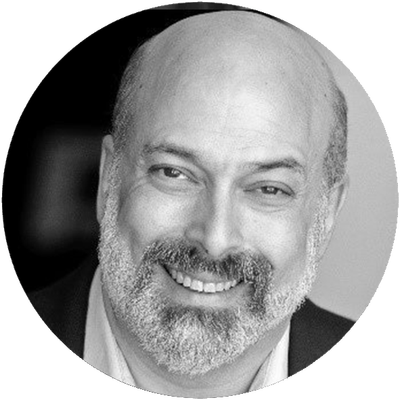 As one of the nation's first audio describers and having trained audio describers in more than forty states and over 50 nations, Joel Snyder will share his 35+ years of experience with Audio Description and services for people who are blind or have low vision, including the screening of excerpts from nationally broadcast videos with description (written and voiced by Dr. Snyder.) Joel Snyder is the President of Audio Description Associates, LLC and Director of the American Council of the Blind's Audio Description Project.